Location: Home > Marketing Center
Unibioche is a combination of research and development,prouduction and sales, not only provides a series of healthy and natural food ingredients,but also offers comprehensive servies and marketing imformation.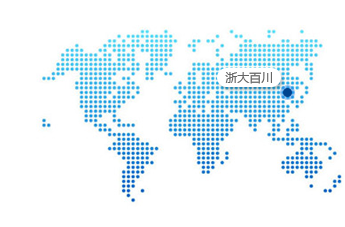 We believe that the harmonious development of society needs the joint efforts of everyone and every organization.
Service Project
Quality Assurance
The customer for this, the quality of diligence; Full participation, full control.
Company has passed QS production license compulsory certification, ISO9001 quality management system and HACCP food safety management system certification, and strictly implement and improve, which guarantees the quality of the product.
Established a strict quality assurance system, and the operation of the quality system are tightly around the product quality, always thought that provide safe, high quality products as the center. With the IQC. IPQC, OQ from raw material to produce..